Introduction to Plein Air Painting
Instructor: Mary Negron
What you'll learn:
How to paint outdoors with confidence
How to make outdoor sketches
How to mix color outdoors using a limited palette
How to create composition confidently
Break free from the studio limitationsThis workshop will give you a step-by-step introduction to Plein Air painting.
This class will be using a limited palette to focus on technique and harmony.
Click HERE for MATERIAL LIST
DATE: September 8th TIME: 9AM to 3PM
COST: $60.00 per person Age: 18+
NOTE: This workshop fee is a donation to the Cumming Arts Center and is non-refundable. Email payment confirmation can be used for tax purposes.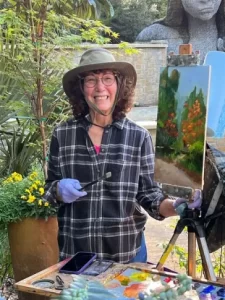 Click HERE for Mary's Artist Bio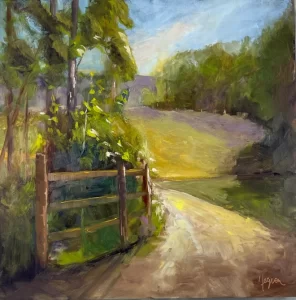 This workshop takes place a day before A WORLD OF ART festival. For complete information about the festival Click HERE