NOTICE: Pardon Our Paint
The art center at the Brannon-Heard House will be undergoing a renovation during August.
The gallery and gift shop will be closed, but we'll continue to offer our classes.
Stay tuned for our re-Grand Opening announcement. It's going to be big!
Upcoming Events
Click the image to see more info
Welcome
Are you an aspiring artist? A weekend hobbyist? A dedicated professional? Sawnee Association for the Arts has something to offer everyone. With over 100 members working in a dozen or more media, including oil painting, pottery, wood, jewelry, fiber and textiles, acrylics, mixed media, photography, watercolor, pastels, charcoal and pencil drawing, you can find a kindred spirit.
Our meetings are a time to meet fellow artists and craftspeople, see new trends and techniques, and improve your skills through interesting and enjoyable programs. Ever wanted to exhibit your goods in a public show?
SAA sponsors two shows a year. Please come as our guest to any of our meetings. We are interested in you, your works, and your story.
In Everything We Do, Something is Created
We meet once a month the United Way building in Cumming, Ga. Click the link above to see our schedule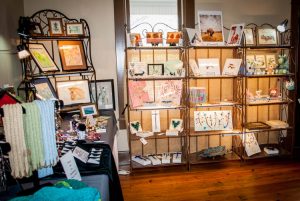 We sponsor a Spring Exhibition/Sale and the annual Christmas Festival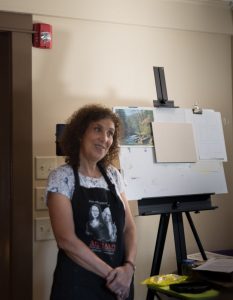 Check out the Class Schedule. We offer classes in many different mediums