Welcome
SPECIAL THANKS TO OUR SPONSORS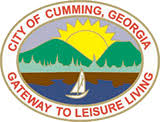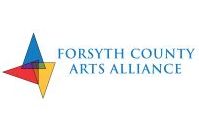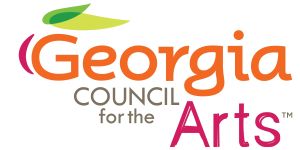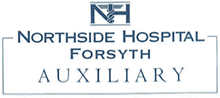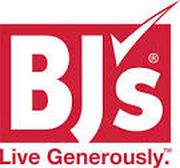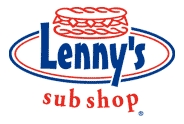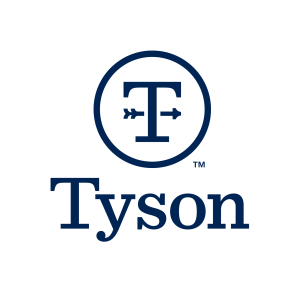 The 3rd annual Nativities of the World Exhibit is NOW Virtual. To view and enjoy this exhibit click "Nativities of the World 2020" in the menu bar.
Are you an aspiring artist? A weekend hobbyist? A dedicated professional? The Cumming Arts Center has something to offer everyone. With over 100 members working in a dozen or more media, including oil painting, pottery, wood, jewelry,fiber and textiles, acrylics, mixed media, photography, watercolor, pastels, charcoal and pencil drawing, you can find a kindred spirit.
Our meetings are a time to meet fellow artists and craftspeople, see new trends and techniques, and improve your skills through interesting and enjoyable programs. Ever wanted to exhibit your goods in a public show?
The Cumming Arts Center sponsors two shows a year and numerous exhibits. Please come as our guest to any of our meetings. We are interested in you, your works, and your story.
"AUTUMN IN THE CITY VIRTUAL GALLERY" IS STILL LIVE
THE JUDGES HAVE VOTED AND HERE ARE THE WINNERS
BEST IN SHOW: #242 Prayer/Sinner – Guadalupe Navarro
PEOPLES CHOICE: #203 Polyphemus Moth and Magnolias- Lauren Miranda
1st Place: # 269 Cherry Blossoms – Russell Streur
2nd Place: # 212 Giggles – Steve Fix
3rd Place: # 223 Artistry in Peru – Kathy Gamble
HM: #300 Ruby Falls – Hank Edwards
1st Place: #296 Donuts – Art McNaughton
2nd Place: # 288 Arabella – Darlene Sudderth
3rd Place: # 233 Granny's Hat – Martha Whidden
HM: # 243 The Marsh – Janet Blethen
HM: # 276 Tiger King – Ben Boling
1st Place: #248 Maple and Black Palm Lidded Vessel – Allen Money
2nd Place: #241 Viaje – Guadalupe Navarro
3rd Place: # 225 – 4 layer egg carving – Carole Kjellsen
HM: # 290 Natural Lapis /sterling silver – Marilyn DeCusata
TO VIEW THE FINE WORKS OF ART IN THE AUTUMN IN THE CITY GALLERY
PLEASE CLICK "AUTUMN IN THE CITY VIRTUAL GALLERY" IN THE MENU BAR
PLEASE NOTE THAT MANY OF THESE FINE ARTWORKS ARE AVAILABLE FOR SALE
Courthouse Art
The 2020 Art has now been hung at the Forsyth County Courthouse Click here→ Courthouse← to view the artwork in the current gallery or click Community Outreach in the menu bar to see current and past Courthouse Galleries
SAA/CAC 2021 Calendar Contest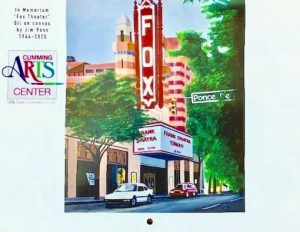 Thanks to all of the talented artists who participated in the 2021 Calendar Contest. Voting has ended and CONGRATULATIONS TO ALL THE WINNERS listed on the "2021 Calendar Contest" page. The 2021 calendar is now be available for purchase. Please click here→ for information and online order form.
If you have any old Christmas ornaments you would like to donate, please bring them to the Cumming Arts Center. We will give them a new life for next Christmas.
In Everything We Do, Something is Created
We meet once a month the United Way building in Cumming, Ga. Click the link above to see our schedule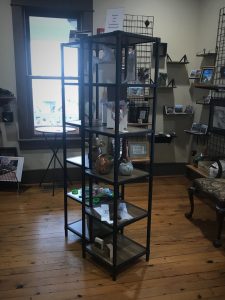 We sponsor Exhibitions, Sales and the annual Christmas Festival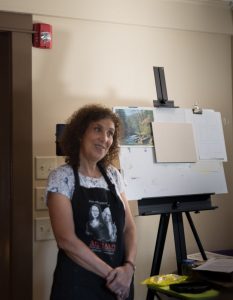 Check out the Class Schedule. We offer classes in many different mediums