WELCOME
PLEASE NOTE: the Cumming Arts Center's Hours are Thur., Fri., Sat. 11am to 3pm
We will be adhering to CDC guidelines. IF you are not fully vaccinated, we request that you please wear a mask while visiting.
Are you an aspiring artist? A weekend hobbyist? A dedicated professional? The Cumming Arts Center has something to offer everyone. With over 100 members working in a dozen or more media, including oil painting, pottery, wood, jewelry,fiber and textiles, acrylics, mixed media, photography, watercolor, pastels, charcoal and pencil drawing, you can find a kindred spirit.
Our meetings are a time to meet fellow artists and craftspeople, see new trends and techniques, and improve your skills through interesting and enjoyable programs. Ever wanted to exhibit your goods in a public show?
The Cumming Arts Center sponsors three shows a year and numerous exhibits. When we restart our live meetings please come as our guest. We are interested in you, your works, and your story.
Click →here for a complete Calendar of Scheduled Events 2023
"Love is in the Air"
Our First 2023 Gallery Exhibit and Sale Please CLICK "Love is in the Air" is now open Thur., Fri., Sat., through April 15. For more information please click→ here
Also come Visit our gift shop
There are many great curated art and craft items for sale
CLASSES….. PLEASE CHECK OUR "CLASSES" PAGE IN THE MENU BAR FOR OUR 2023 SCHEDULE
CHOCOLATE TRUFFLE TASTINGS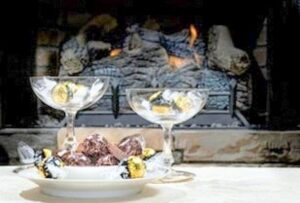 $25 per person
Treat yourself, yourself and a friend, or bring a group of your friends and enjoy sampling some of the finest chocolate truffles in the world right here in Cumming at the Cumming Arts Center, 111 Pilgrim Mill Road, downtown Cumming in the historic Brannon Heard House.
Register online CLICK →HERE ←for RESERVATIONS (you do NOT have to have a Pay Pal account to use your credit card for registering)
Make your reservations early as these Truffle tastings fill up quickly
DATES:
Wednesday, February 15: 2 pm – 4 pm
Saturday, February 18: 6 pm – 8 pm
Tuesday, February 21: 1 pm – 3 pm
Tuesday, February 28: 1 pm – 3 pm
Groups can arrange to have a private tasting on other days and times
Call Carole at 678 634 9240 to reserve your date and time if you prefer not to register online
The 2023 Calendar Contest Winners Have Been Selected Click

Here
Courthouse Art……The 2022/23 Exhibits are now open at the Forsyth County Courthouse. Please click HERE for more information.
If you have any old Christmas ornaments you would like to donate, please bring them to the Cumming Arts Center. We will give them a new life for next Christmas.
The Cumming Arts Center is now the permanent site for one of Malek Jandali's "Pianos for Peace"

The CAC is open Thur. Fri. Sat. from 11am to 3pm, you are invited to come visit, stay and play
OUR SPONSORS……WE THANK YOU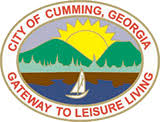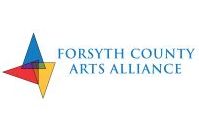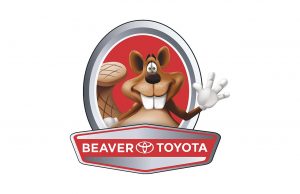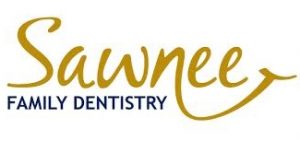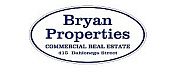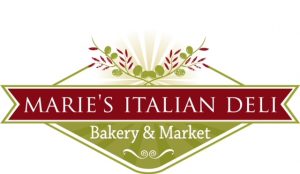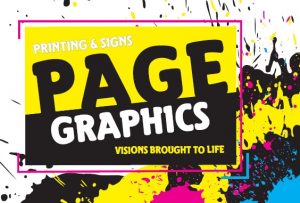 With Everything We Do, Something is Created
Monthly meetings are currently being held on the last Sunday of the month at Legends Distillery. Dates and location are subject to change – Click the link above to see the current schedule.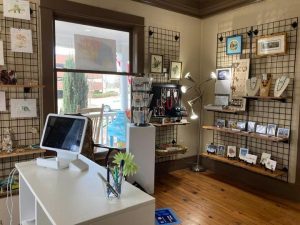 We sponsor Exhibitions, Sales and the annual Christmas Arts & Crafts Festival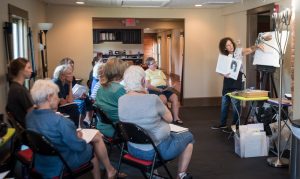 Check out the Class Schedule. We offer classes in many different mediums
2