PLEASE NOTE: the Cumming Arts Center's Hours are 11am-3pm Thur., Fri. Sat.
We will be adhering to CDC guidelines. IF you ar
e not fully vaccinated, we request that you please wear a mask while visiting.
Events/Exhibits/ Classes
Cumming Arts Center
Calendar
Each year, Sawnee Association of the Arts dba Cumming Arts Center puts on numerous exhibits including:
2022 Festival of Trees

Christmas Festival 2022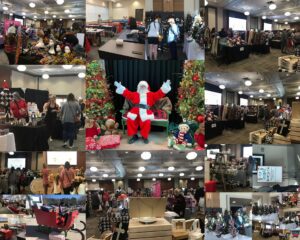 2023 CALENDAR CONTEST WINNERS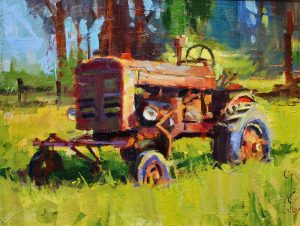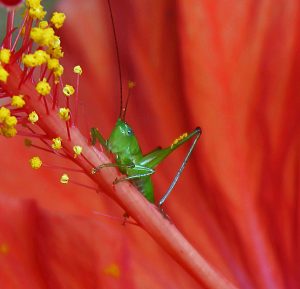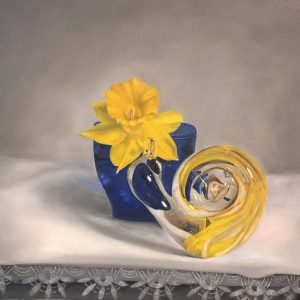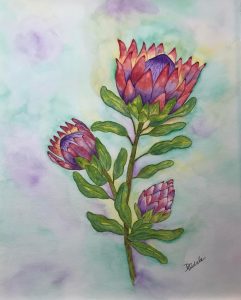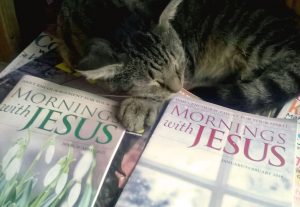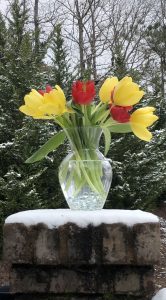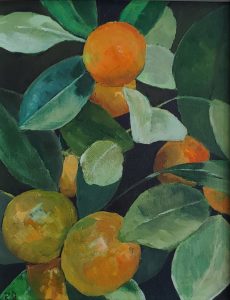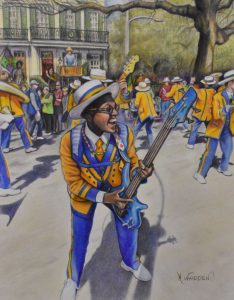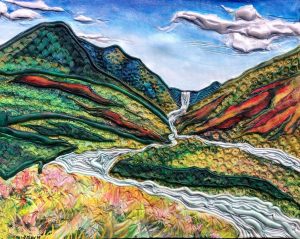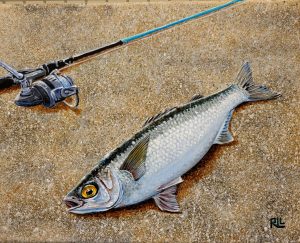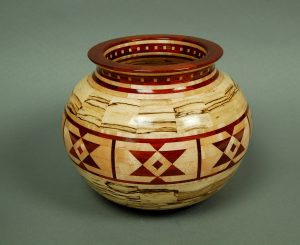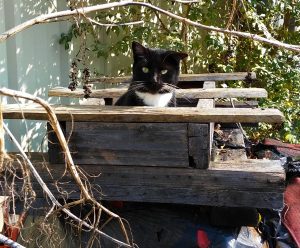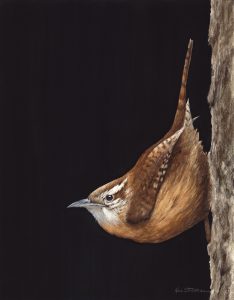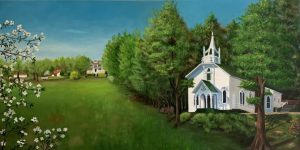 2024 Members Only Calendar Contest
Check Main Menu Bar for Information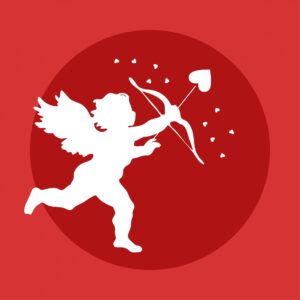 FIRST GALLERY EXHIBIT AND SALE FOR 2023………."LOVE IS IN THE AIR"
CLICK HERE FOR INFORMATION
Clue Scavenger Hunt
The Cumming Arts Center (111 Pilgrim Mill Road) will present a Clue Scavenger Hunt on Saturday, March 25th, from 11 a.m. to 5 p.m. Figure out the clue to solving a mystery at the historic Brannon-Heard House, home of the Arts Center, and be entered to win prizes. This is fun event for the whole family to enjoy!
CLICK BELOW to DOWNLOAD PRINTABLE LABELS↓↓↓
Print your downloaded labels, complete and cut a tag for each entry and attach the appropriate one to each work of art, Staple each label on the wires for hanging the 2-D art or attach it to the bottom or side of any 3-D art
Springtime in the City
@ Cumming Arts Center
Christmas Festival
@ Lanier Tech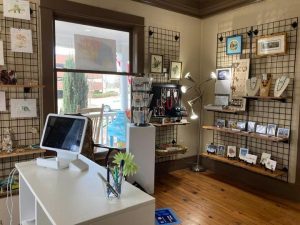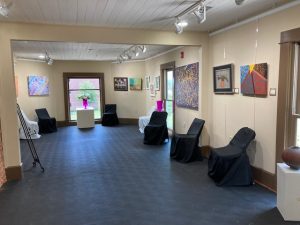 p