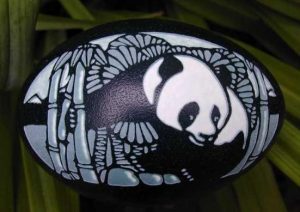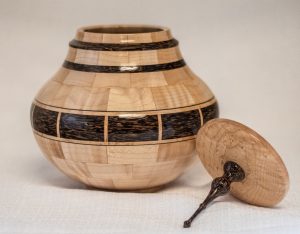 How is the Money Used
Your financial support helps us to provide a rich, visual arts experience for all Forsyth County residents and make it possible for our organization to foster a culture of creativity, innovation, and imagination in our community.
We also partner with Jessie's House – a safe house for at-risk girls in order to provide a loving and nurturing environment to adequately prepare them for the many challenges of life. If you wish to donate to Jessie's House, you can. Just tell us in the message area of the form.