Demonstration and Dialogue for the Beginning Oil Painter
Instructor: Ruby Bagby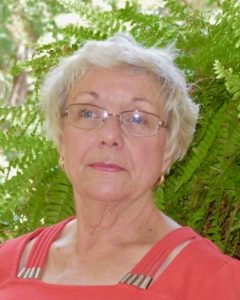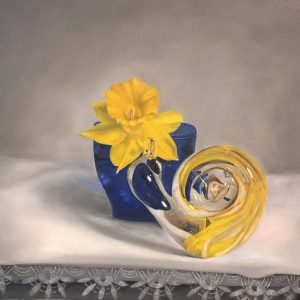 Students will learn the very basics to start building their skills in this two-hour class. The instructor will cover topics from paints to palettes and beyond in this forum type class. Each student will walk away with a little more knowledge of the how and why of the exciting world of oil painting. During the demonstration students are encouraged to ask questions.
Please note that there will be a small amount of open, but clean chemicals during the demonstration.
Date: March 16th
Time: 11AM to 1PM
Cost: Free Maximum 15 students
Materials: Notepad and pen or laptop/tablet to take notes. Instructor will have handouts available.
Register below to reserve your space! Ruby's Art Bio – Click Here