Our Fifth rotation of art in 2022/23
In 2017, SAA was asked to brighten up the walls of the Forsyth County courthouse in Cumming Georgia. We asked our members to give their time and talent
and in May of 2017 we unveiled 12 works of art in the main Grand Jury room and 3 in the witness room.
Since then we have replaced the art five times – each time with a new theme.
In 2022, we hung our fifth rotation of art which you can view on this page and was the first year that we also had an exhibit at the Probate Court.
Thank you to our District Attorney, Penny Penn and Probate Judge Daisy Weeks-Marisko. as well as our our members for their donation to making our courthouse even more beautiful.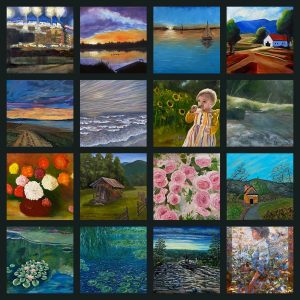 Participating Artists:
Susan Kennedy, Laurie Litke, Juanita Bellavance, Arris Grace Hodge, Lorraine Hancock, Darlene Sudderth, Mary Negron, Debbie Greenlee, Ruth Jones, Martha Whidden, Ann Burton, Susan Hilla, Kay Money, Doug Butler, Warren Nilsen and Bert Grant
2022/23 FORSYTH COUNTY COURTHOUSE ANNEX (PROBATE COURT) EXHIBIT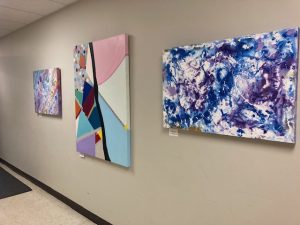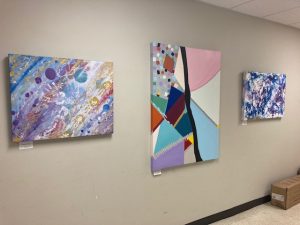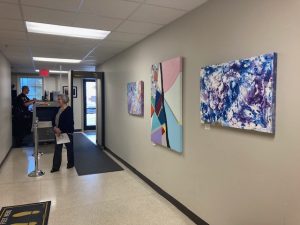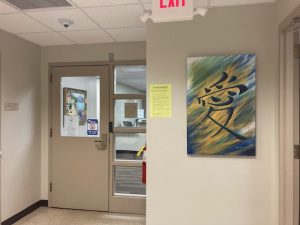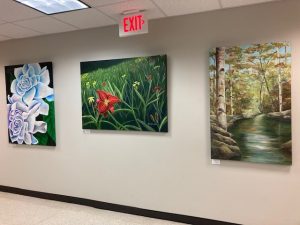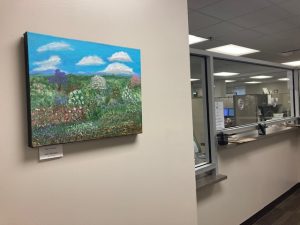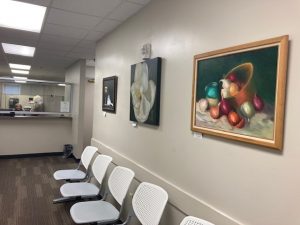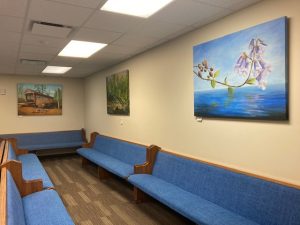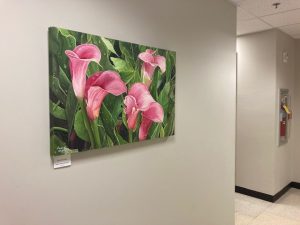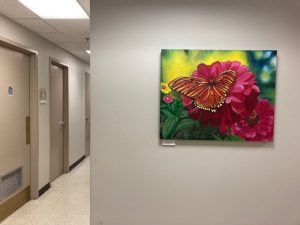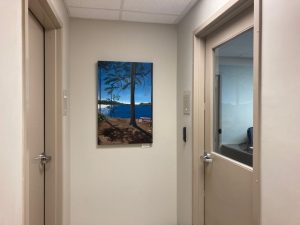 PARTICIPATING ARTISTS:
Darlene Sudderth, Debbie Greenlee, Ruby Bagby, Kay Money, Samantha Summers, Ruth Jones, Doug Butler,
Bert Grant, Janet Blethen, Ann Burton, Belinda Swift, Carole Kjellsen, Margaret Cameron and Bunny Salter.