Member Art at the Forsyth County Courthouse
Our Second rotation of art in 2018
In 2017, SAA was asked to brighten up the walls of the Forsyth County Courthouse in Cumming Georgia. We asked our members to give their time and talent and in May of 2017 we unveiled 12 works of art in the main Grand Jury room and 3 in the witness room.
In 2018, our theme was Places in Forsyth. Take a look below – see if you can guess where the artist got their inspiration.
Thank you to our District Attorney, Penny Penn, and to our members for their donation to making our courthouse even more beautiful.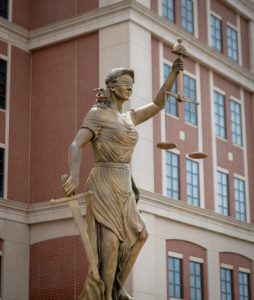 2018 Art in the Forsyth County Courthouse – Places in Forsyth