1
2024
Calendar Contest winners
Thank you for helping us select our winning artworks for the Cumming Arts Center 2024 Calendar. These calendars, when published, will be available later in the year at various events, our monthly meetings and at the Cumming Arts Center Gift Shop. They make great gifts and celebrate our local artists!

102 Stecoah Gap, NC
Oil BY dEBBIE gREENLEE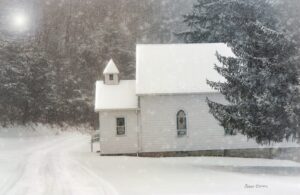 108 Peace in the Country
Photography BY dIANA CRAVER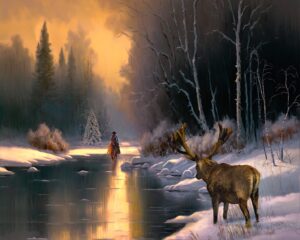 111 Snowy River
Digital Art BY CHERYL PARRIS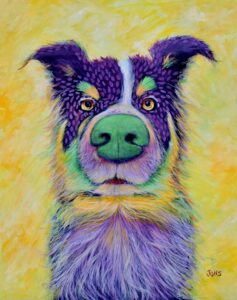 113 King Cake (Lucky Dogs)
Acrylic by jon schaubhut
1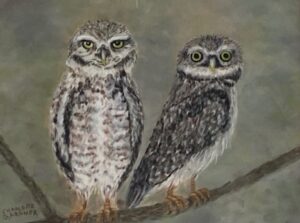 116 Who ?
Pastel by Charlotte gardner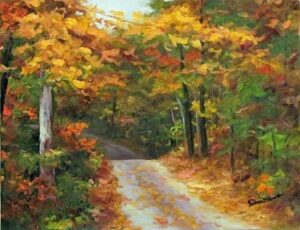 117 Over the Mountain 11
Oil by diane hewitt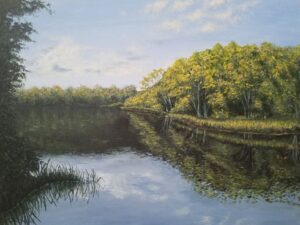 118 Quiet Cove on the Lake
Acrylic by dianne lacefield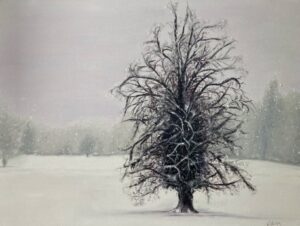 119 Winter
Oil by victoria nelson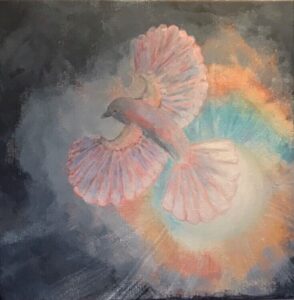 122 Glimpse of Light
Oil by ann canada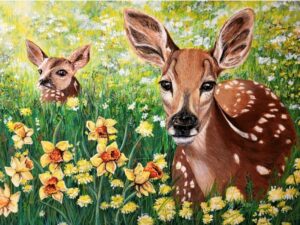 123 Two young Deer
Acrylic by Linda Stephens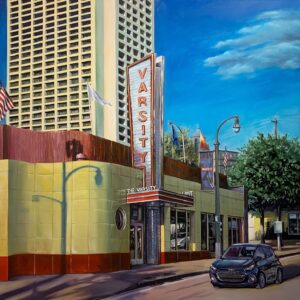 126 Sunset at 61 North
Oil by Art Mc Naughton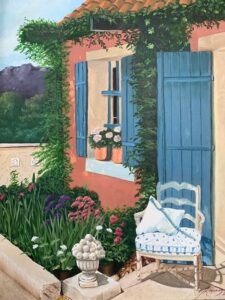 127 Italian Villa
Oil by Kay Money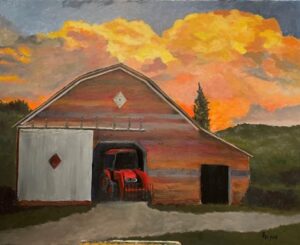 128 North Georgia Barn
Oil BY JERRY BRYSON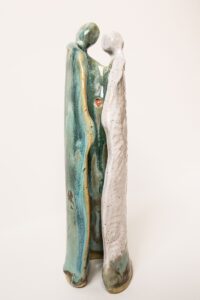 133 Dancing in the Rain
Pottery/Clay BY KIMBERY ROBINSON