2023 Calendar Contest Winners
We had 14 artists whose works were selected for the calendar this year….12 for the calendar months and two for the front and back cover. There were nearly 300 ballots sent in with over 800 votes to be counted. It was a very close contest and there were so many worthy artworks. Each of the entries received multiple votes. I am delighted to tell you that the following 14 artists have been voted into the calendar (in alphabetical order):
Ruby Bagby Jonquil and Snail
Garry Colby Red Tractor
Diana Craver Hanging Out
Marilyn DeCusati On the Bright Side
Jeff Gladden Carrie
Vicki Gladden Mornings with Jesus
Ruth Jones Kumquats
Shannon Kimotto Colorado Autumn
Randy Linder Mullet Run
Allen Money Butterflies
Kay Money Hardman Farm & Crescent Hill Church
Kris Straukas The Wren
Donna Tisdale Proteus – Greek God of the Sea
Martha Whidden New Orleans Groove
Photos of the winning entries are posted below. Look for our 2023 calendar to be out in late fall. In the meantime, we encourage you to purchase this year's calendar with more amazing artworks.
Congratulations to all who participated and helped promote the arts in Forsyth County.
The Winners ……………..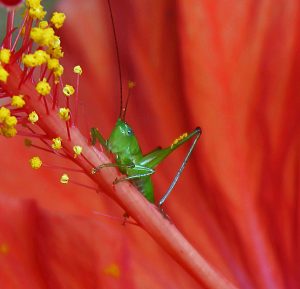 101-Hanging Out-Photograph-
Diana Carver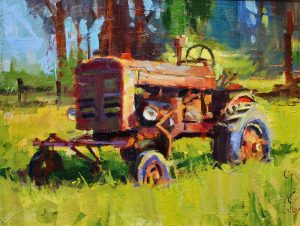 102-Red Tractor-Oil Painting-Garry Colby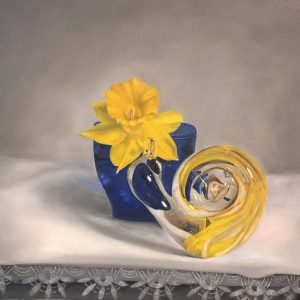 107-Jonquil and Snail-Oil Painting-Ruby Bagby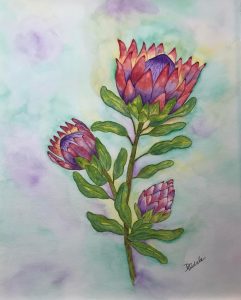 114–Proteus Greek God of the Sea-Watercolor-Donna Tisdale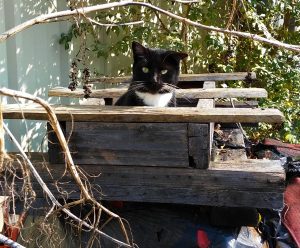 117-Carrie-Photograph-Jeff Gladdin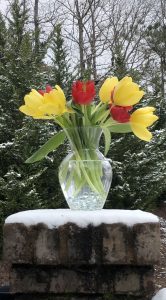 112-On-the Bright Side-Photograph-
Marilyn DeCusati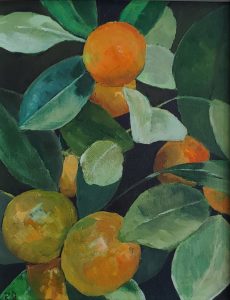 119-Kumquats-Acrylic Painting-Ruth Jones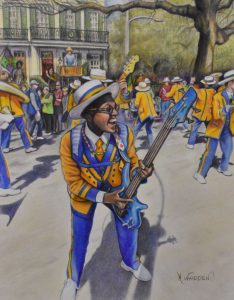 120-New Orleans Groove-Colored Pencil-Martha Whidden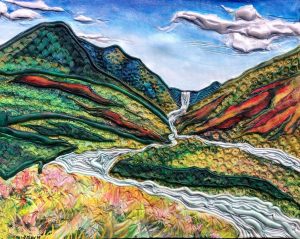 124-Colorado Autumn-Mixed Media Shannon Kimotto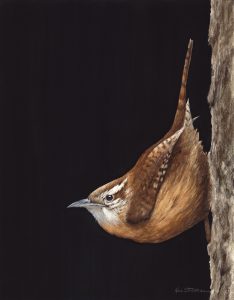 122-Wren-Watercolor-
Kris Straukas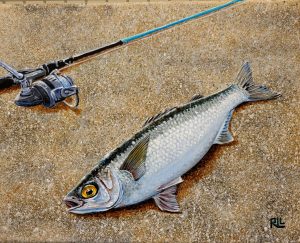 127-Mullet Run-Acrylic Painting-Randy Linder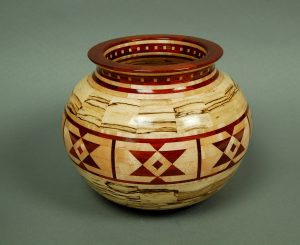 129- Butterflies Segmented Ring Vase-Alan Money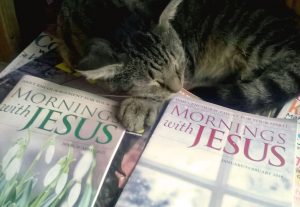 105-Mornings with Jesus-Photography-Vicki Gladden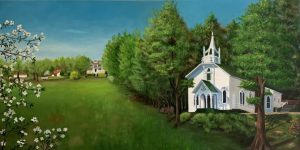 130-Hardman Farm & Crescent Hill Church-Oil Painting-Kay Money