SAA/CAC Art Work Entries and Online Ballot for the
2021 SAA/CAC Calendar Contest
Voting is Open!!
The Cumming Arts Center invites everyone to participate in selecting the photos for our 2021
calendar. All entries are photographs of original works of art created by local artists who are
members of the Cumming Arts Center/Sawnee Association of the Arts. The twelve entries
achieving the highest vote counts will be included in the calendar. The calendars will be
available later in the year for purchase at the Cumming Arts Center and at all sponsored events.
Voting is open to both Cumming Arts Center/SAA members and Non-members.
All voting must be done by using the online ballot below and submitted no later than midnight
June 22nd.
Only ONE BALLOT per voter, with no more than three (3) selections, will be validated and
counted. Email addresses on the ballot will only be used to validate votes and will not be
shared with third party options.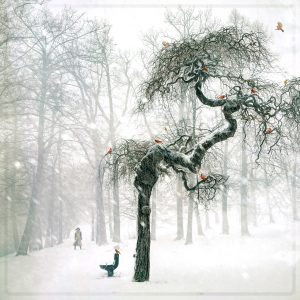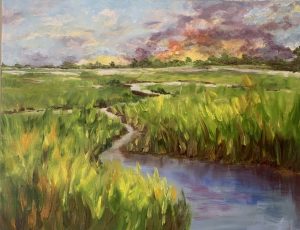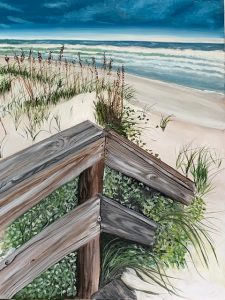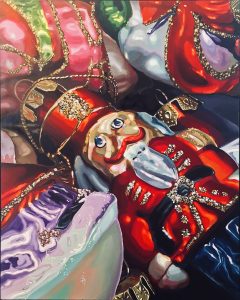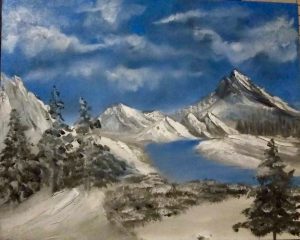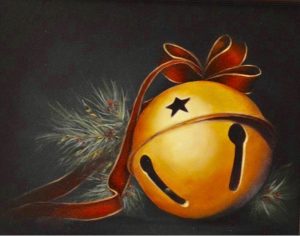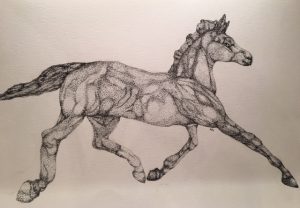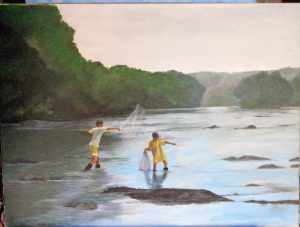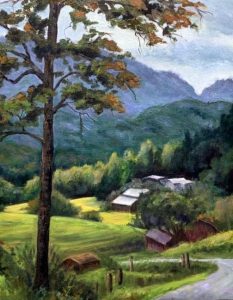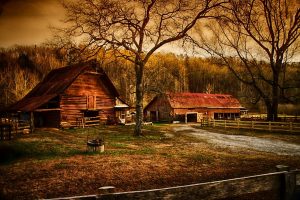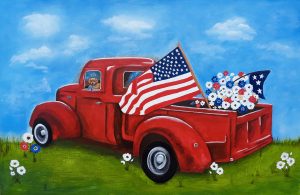 ↓ FILL IN THE BALLOT BELOW WITH ALL THE REQUIRED INFORMATION ↓
AND CLICK SUBMIT