The Brannon-Heard House
Paranormal Investigation tours
Hosted By
THE CUMMING ARTS CENTER
&
INNER LIGHT PARANORMAL
The Cumming Arts Center is located in the historic Brannon-Heard house built in 1907. The building has a rich past with numerous spirits that still linger within its walls. Experience the charm and mystery of this beautiful building located in the heart of downtown Cumming.
The Inner Light Paranormal team has conducted over ten separate investigations at the Art Center. Each investigation was completed with incredible evidence. Your experienced team will lead you on a two-and-a-half-hour investigation complete with state-of-the-art paranormal equipment. The evening includes a fifteen minute introduction from an Art Center volunteer to give a brief history of the house and a brief talk by Inner Light Paranormal showing video evidence from past investigations, along with explaining the equipment used to investigate.
TOUR DATES & TIMES:
October 21st – 7:30PM TO 10PM (Includes 15-minute introduction)
October 28th – 7:30PM TO 10PM Only 2 Spots Left! (Includes 15-minute introduction)
COST: $40.00 per person – Tickets are non-refundable but transferable. Min. Age: 18 years and above. 16+ years will be permitted when accompanied by an adult. (Max. 13 Guests Per Tour)
Click HERE to Purchase Tickets.
BOOK YOUR TICKETS EARLY – TOURS WILL BOOK UP QUICKLY!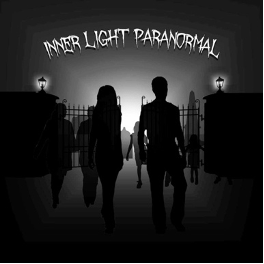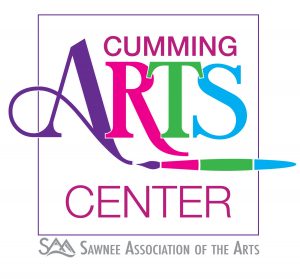 Tour Rules:
Age: Adult 18+ years and above. 16+ years will be permitted when accompanied with a parent or adult.

No alcohol or drugs will be allowed. Anyone who is under the influence of alcohol or drugs will be asked to leave without a refund.

Be respectful to everyone on the tour plus the location and the ghosts. Guests will be will be held liable for any damage to the property and/or contents. The Art Center has many breakable items, if you break something you will have to buy it.

No ritual type of items will be allowed such as Ouija boards. Audio recorders and cameras are allowed. Inner Light Paranormal investigators will have equipment that anyone will be allowed to use while on the tour.

Note: Hazards: The Art Center/Brannon-Heard House is 114 years old, therefore, there are stairs and other hazards associated with an historic building. Guests should be in good physical health and able to undertake and engage in the range of tour activities in which you choose to participate.

Guests will be required to sign a Waiver of Liability and a Release of Claims before the start of the tour.

Tickets are non-refundable, but transferable. Contact the Cumming Arts Center with any changes to name and contact information prior to tour. If guest needs to change tour dates, please note it will be based on availability.