"OH! THE PLACES WE GO" Exhibit and Sale
We are pleased to showcase the following artists' works at the Cumming Arts Center for the new exhibit: Oh The Places We Go.:
Gordon Benson, Marilyn Decusati, Vicki Eitel, Kathy Gamble, Charlotte Gardner, Vicki Gladden,
Bert Grant, Debbie Greenlee, Lorraine Hancock, Greg Harbison, Diane Hewitt, Arris Grace,
Ruth Jones, Shannon Kimoto, Carole B Kjellsen, Diane Lacefield, Ellen Lewis, Al Money,
Kay Money, Cheryl Parris, Nancy Relf, Bunny Salter, Jon Schaubhut, Alison Sims, Donna Tisdale
This art exhibit will run through mid October and will be open to the public daily Wednesday thru Saturday 11 AM til 3 PM. This exhibit will be one of the many venues available for viewing during A World of Art Show which takes place on September 9th and features the many cultures that are the face of forsyth County.
So much new Art at the Cumming Arts Center on Exhibit and for Sale. Here are just a few samples. COME VISIT. see them all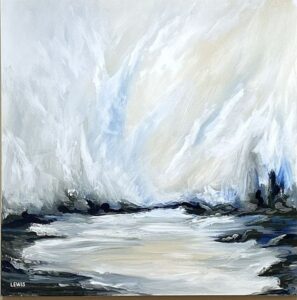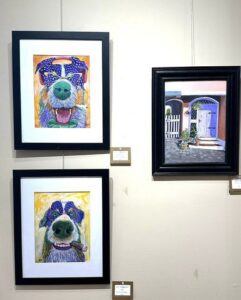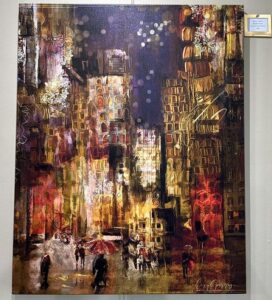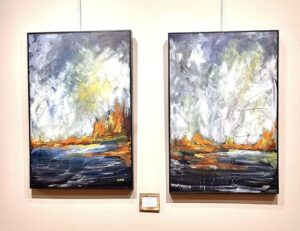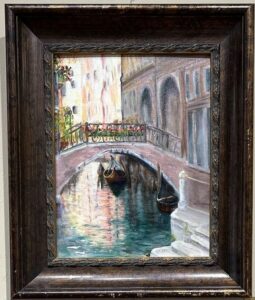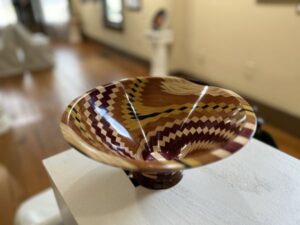 GALLERY VIEW