"LOVE IS IN THE AIR"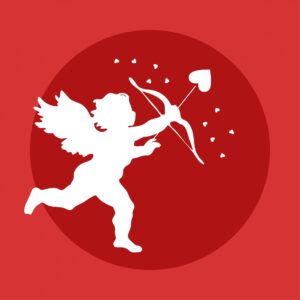 This first Exhibit and Sale for 2023 is now open Thurs.,Fri. and Sat., FEBRUARY 2nd THROUGH SATURDAY APRIL, 15th
Love is the Air Art Show – Opens Feb. 2nd at 11 a.m. featuring work by Sawnee Association of the Arts members in the first floor gallery through April 15th. Second floor gallery features work by the South Forsyth Vertical Team (elementary, middle and high school students) through March 4th as well as a newly curated gift shop.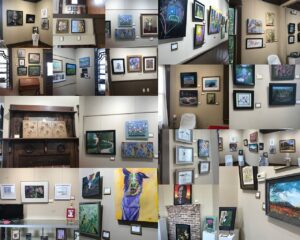 Exhibiting Member Artists
Marilyn DeCusati, Alison Sims, Kay Money, Ghada Bawab.
Kathy Gamble. Ruth Jones, Dianne Lacefield, Ginger Malone,
Bert Grant, Carole Kjellsen, Donna Tisdale, Charlotte Gardner.
Lorraine Hancock. Jon Schaubhut, Shannon Kimoto, DeElla Hoberg,
Tim J. Haugh, Veronica Bell, Debbie Greenlee, Arris Grace Hodge,
Beth Brecher, Gary Collins, Phyllis Miller
March 4th, 2 PM – 4 PM Artists' Reception
This exhibit will also feature in the upstairs galleries, the artwork of participating Forsyth County Elementary and Middle School students' artwork

Certificates presented to school children on February 25th and March 4th.