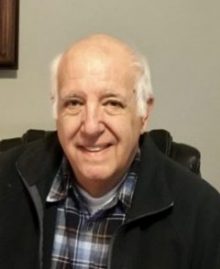 Date/Time
Date(s) - 03/29/2019
3:00 pm - 8:00 pm
Location
Cumming Arts Center
Categories
Class Description
Instructor Bio:  Emile Foisy
Fee for Sterling Silver Bracelet:  $80.00
In the class, students will create a beautiful bracelet from the material of their choosing, however, the class fee is determined by the material you choose.
Note: The class is held on March 29 at 10:00 am.   All materials are purchased by Emile ahead of time.   The class fee is based on the material you want to use to make your bracelet.  Make sure you sign up for the class that corresponds to the material (and fee) you want to use.
Copper Bracelet – $40.00
Sterling Silver Bracelet – $80.00
Sterling Silver and Gold-Filled Bracelet – $95.00.
Level – Beginner and Intermediate
Material List
None
Got a question about this class?  Write to the Emile:
Register
Registrations are closed for this class.
Update Your Google Calendar