Elf Corner Gift Shop
This will be a "Kids Only" gift shop where kids can shop for gifts for family and friends, no parents allowed! SAA will provide "Elves" to help choose gifts and SAA volunteers to run the cash register and wrap gifts.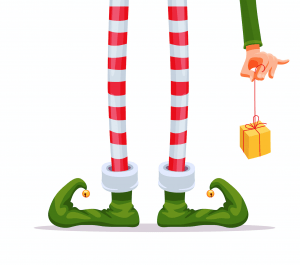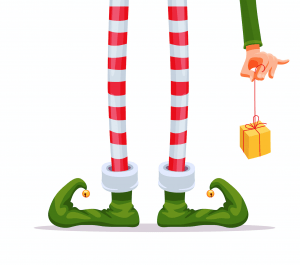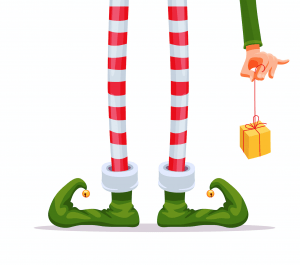 VENDOR GUIDELINES & SIGN UP
All merchandise must be handmade and prices must be $5.00 (rounded up to the nearest dollar…no cents) and under. Each item must be individually priced; no multiple pricing such as 3/$10 will be permitted. Please note that space size is limited to approximately 2' x 2' space. Space is extremely limited and on a first-come, first-serve basis. SAA has the right to deny any merchandise that does not qualify under these guidelines.
All merchandise MUST have a string tag (no small jewelry tags) attached with price on one side. NO EXCEPTIONS. SAA volunteers will place your booth number on other side of tag so we can keep track of the sales of each vendor. Any merchandise not tagged will not be accepted. It is required that all merchandise be packed in a separate container with vendor name clearly marked. Merchandise must be dropped off at the shop after checking in for the festival at the check-in table.
Any unsold merchandise will be returned to vendor booths on November 21st from 3:30pm to 4:30pm. Sales will be totaled and a check will be mailed to each vendor within two weeks after the festival.
Friday, November 19th – Merchandise Drop Off: 4:00pm to 7:30pm.
Saturday, November 20th – Merchandise Drop Off: 7:00am to 8:00am
Festival Hours: 9am to 5pm.
Sunday, November 21st – Restocking Merchandise: 9am to 9:45am.
Festival Hours: 10am to 4pm.
Merchandise Return: 3:30pm to 4:30pm.
Cost: $25.00 (Non-refundable)
Contact the Sawnee Association of the Arts: Please direct any questions to SaaChristmasFest@gmail.com – Please include your phone number in your correspondence.