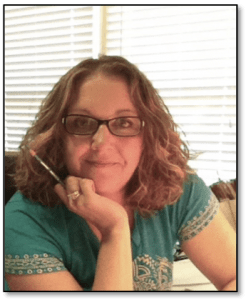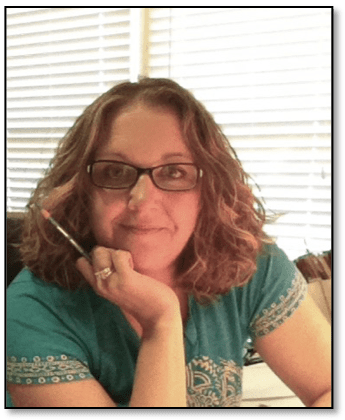 KRIS STRAUKAS
Kris was born and raised in the Chicago suburbs and moved to Forsyth County in 2006. She started taking drawing and painting seriously during high school in the early 1980's and continued with fine art classes in college and private instruction by well-known colored pencil artists. As an artist, her specialties are color pencil and mixed media with emphasis in ink, acrylic, and encaustic. She also enjoys crocheting and all kinds of crafts. Kris has been teaching children and adults for over 15 years.
Kris is currently an art instructor, board member, event co-chair and past president with Sawnee Association of the Arts and the Cumming Arts Center, all are positions which she has truly enjoyed. Kris has won numerous awards in art organizations both in Illinois and Georgia and completed several private art commissions. Blessed to have a wonderful and supportive husband, two beautiful grown children which she is incredibly proud of, a gorgeous grand daughter and four grand dogs.
"For over 30 years of learning and experimenting I have found that a simple pencil or brush are powerful tools of self-expression with infinite possibilities."
Favorite quote is "Learning never exhausts the mind" …Leonardo de Vinci.